Apple had unveiled the iPhone 14 series of smartphones a few months back. Leaks surrounding the next generation iPhone 15 series have already started popping up on the internet. The lineup is said to consist of four iPhone models. Reports in the past suggested that the Pro models in the series might feature a new chip while the non-Pro iPhone models will retain Apple's older SoC. As per the latest update, the upcoming iPhone 15 series might also include an all-new iPhone 15 Ultra. Let us take a look at the details.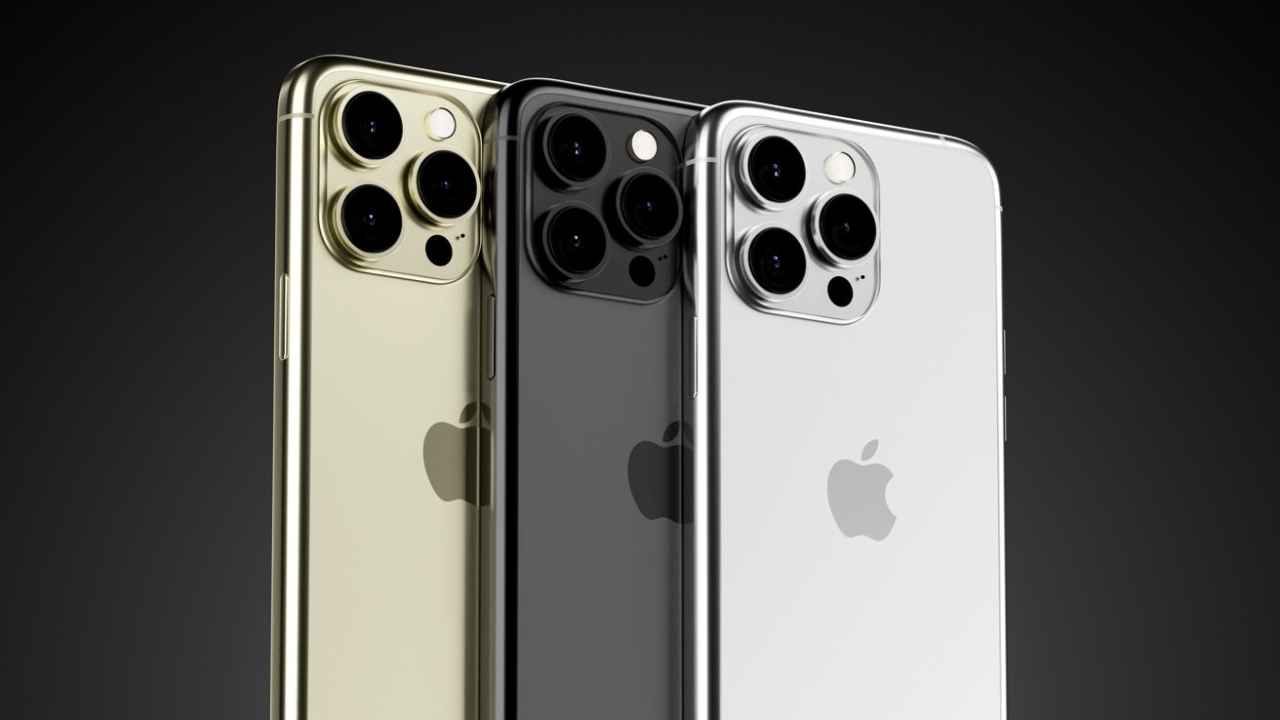 According to a report by AppleInsider, Apple's next generation iPhone 15 series will have an iPhone 15 Ultra model. The series is said to contain iPhone 15, iPhone 15 Plus as entry-level iPhones, which will be accompanied by two Pro models. The report further suggests that the iPhone 15 Pro Max could be rebranded as the iPhone 15 Ultra.
Also Read: Whole Apple iPhone 15 Series To Have Dynamic Island But Non-Pro Models Not Getting 120Hz Displays
Subscribe to Onsitego
Get the latest technology news, reviews, and opinions on tech products right into your inbox
Furthermore, the publication has also shared the renders of the possible iPhone 15 Ultra. As seen in the image above, the Ultra model will flaunt a new design with a curved bottom edge. The sides of the device appear to remain flat, however, the part where the sides meet the back panel is seems to be curved.
The edges of the iPhone 15 Ultra are reported to be made of Titanium. While the camera bump and shape is expected to remain the same as the existing iPhone lineup, the dual front-facing camera on the upcoming iPhone 15 Ultra might feature some significant changes. Meanwhile, the entire iPhone 15 lineup is said to include new chassis that will be made of titanium. The glass panel on the back is expected to sport round edges for the upcoming iPhone 15 phones.
What are your thoughts on the iPhone 15 series of smartphones? Do let us know in the comments section below.