Two new cycling products from Garmin were unveiled today in the Indian market—the Varia RCT715 rearview radar-enabled tail light with a built-in camera and the Edge 1040 Solar, a cutting-edge GPS biking computer. Let's go over the products one by one.
Garmin Edge 1040 Features
The company's unique PowerGlass technology is used on the Garmin Edge 1040 Solar, which also incorporates multi-band GNSS technology for more accurate GPS positioning in challenging riding circumstances. When used in energy-saving mode, it can operate for more than 100 hours on a single charge. It offers cyclists data from Firstbeat Analytics, including VO2 max, recovery time, training load, training focus, and many other things.
The Edge 1040 Solar is essentially a GPS-based bike computer, and it has a 5-inch display that gives all the important information. It receives preloaded navigation paths for 100 courses all over the world. The Garmin Connect smart device app on a compatible smartphone can be used to connect the device. It has tracking and safety features including LiveTrack, Incident Detection, Find My Edge, Bike alert, and compatibility with InReach, among others.
Garmin Varia RCT 715 Features
Subscribe to Onsitego
Get the latest technology news, reviews, and opinions on tech products right into your inbox
The Garmin Varia RCT715 is a sophisticated tail light for bicycles. Hardware such as a light with adequate throw, a radar, and an integrated camera are all included with the unit. During each ride session, the camera can capture clear, crisp footage at up to 1080p/30 fps. The device may be connected to a smartphone via the Garmin app, and recordings can be synced across numerous devices using the app.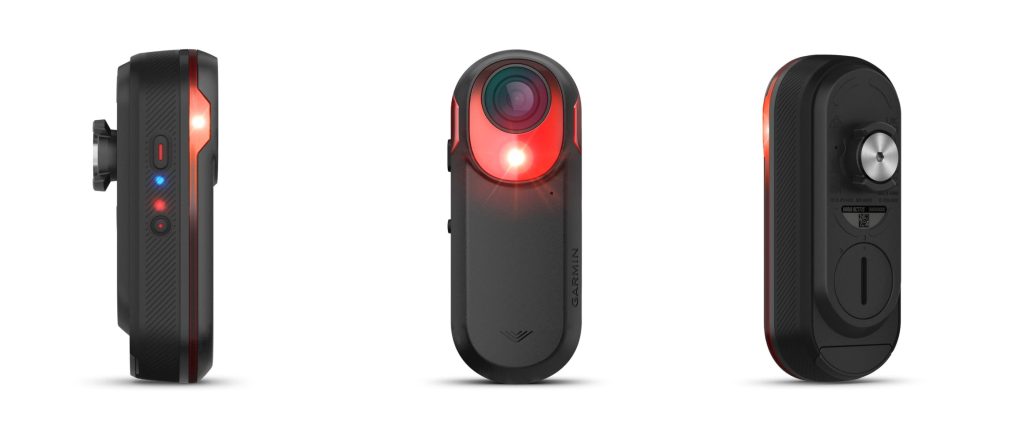 The Varia RCT715 can be used with the Varia smart device software, a compatible Garmin Edge cycle computer, and a Garmin smartwatch, among other gadgets. With the radar and tail light on solid high or night flash, it can reportedly operate for up to four hours, and on day flash, it can operate for up to six hours.
Pricing & Availability
The Garmin Edge 1040 Solar is priced at ₹72,990, while the Varia RC715 is priced at ₹40,490. The company also sells an Edge 1040 Bundle6 (non-solar version) which costs ₹67,990. All these products are available for purchase at the Garmin Brand Store, Amazon India and Synergizer from today, July 15.