HP is looking to expand the portfolio of its Smart Tank printer series with the announcement of its new Smart Tank 700 series in India. These will join the Smart Tank 500 series of printers that were launched earlier. The new HP Smart Tank 700 series printers are targeted towards small businesses and advanced home users. These are HP's first ink tank printers to be made from over 25% of recycled plastic. Also, the compatible HP ink bottles can be recycled through HP Planet Partners.
HP Smart Tank 700 Series Printers Features, Specifications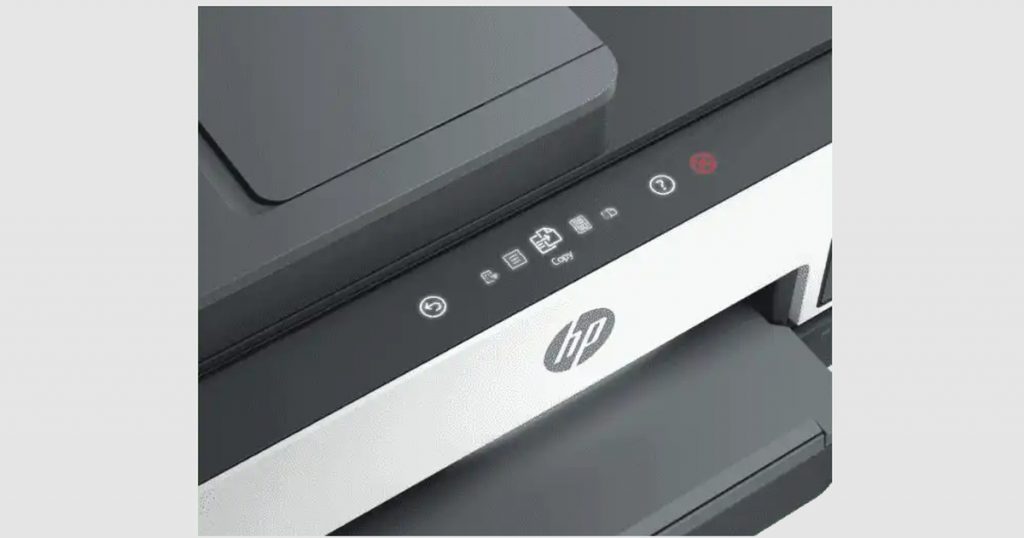 The HP Smart Tank 700 series of printers include the HP Smart Tank 720, HP Smart Tank 750, and HP Smart Tank 790 printers. They are capable of printing on both sides of the paper and come with a 35-sheet ADF (Auto Document Feeder). The printers come with 2 years of ink supply, which promises to print up to 12,000 pages (black) and 8,000 pages (colour). This allows the user to save up to 80% on ink costs. The printers can be used to print, copy, and scan. The company claims these printers can print at a 50% faster rate than the competition. Moreover, it can save more time as it comes with features like smart shortcuts, text recognition, spill-free refill, and intelligent file naming.
Talking about its security features, the HP Smart Tank 700 series printers come with a secure boot feature, which makes sure that the devices boot with the software trusted by the OEM (Original Equipment Manufacturer). The FW code-signing validation programme allows the printers to validate memory code and notifies the user of its reliability. It also detects and stops the running of any malicious code while the printer is working.
Subscribe to Onsitego
Get the latest technology news, reviews, and opinions on tech products right into your inbox
The HP Smart Tank 700 series of printers support dual-band Wi-Fi, ethernet port and Bluetooth LE (Low Energy) as means of connectivity. The HP Smart App for smartphones allows easy setup and access of the printer remotely. It allows ink-level monitoring, and you can remotely scan, save, or print your documents using the app. The printers also come with a basic encryption and password protection to safeguard the user.
HP Smart Tank 700 Printers Price, Warranty, Availability
The HP Smart Tank 720 price in India is ₹20,049 and comes with a warranty of 1 year or 30,000 pages (whichever comes earlier). The HP Smart Tank 750 and Smart Tank 790 are priced at ₹22,480 and ₹24,910, respectively, and come with a warranty of 1 year or 50,000 pages (whichever comes earlier). These printers are available to purchase on HP's online store and retail stores across India.