"I accidently sat on my phone", "my phone fell off the couch while I was napping", "it just slipped off my hands" – these are some common things you must have heard at least once from people who're skilled at damaging their phone. But this is not it. Here are some things people say when they're asked, "What happened to your phone?"…
1. I hit the hammer on my phone instead of the nail.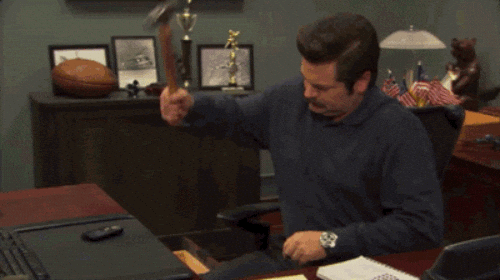 Subscribe to Onsitego
Get the latest technology news, reviews, and opinions on tech products right into your inbox
2. My dog loves licking and chewing my phone.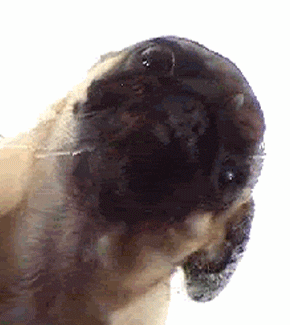 3. My phone fell on its own, while I was playing the piano. Guess it didn't like how I was playing.

4. I was trying to take a seflie, the phone slipped. It wasn't my fault.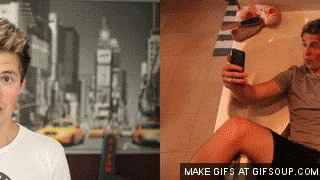 5. I was trying to take a bedfie and the phone fell on my face, then bounced and fell down before I could catch it.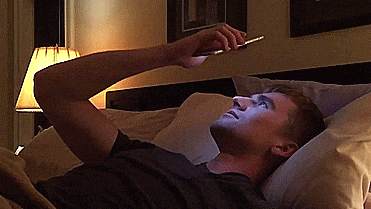 6. I tried to answer my phone in style and the next moment, it was on the floor with a cracked screen.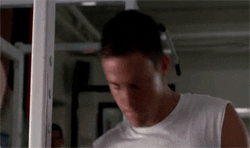 7. I threw my phone in anger, after an argument with a friend.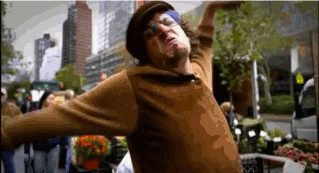 8. My kid was running around with my phone thinking it's a toy phone. He fell. With my phone.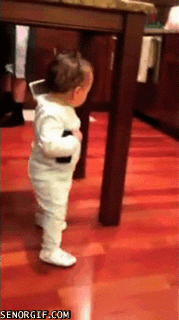 If you're one of these, what you urgently need is an extended warranty for your phone. An extended warranty plan is perfect for someone who keeps dropping his/her phone accidentally. It covers all the defects and malfunctions that is covered in a standard manufacturer's warranty. The plan starts from as low as Rs 249 and starts immediately after the expiry of the manufacturer's warranty.