CES 2022 saw Google announce a slew of updates for Android. Android has evolved to support pairing with your gadgets such as watches, TVS, and cars. The search giant announced a Smart Lock feature, along with better Fast Pair and Nearby Share features. Fast Pair was first introduced back in 2017. Let's take a look at what Google has in store for Android users when it comes to Fast Pair and Nearby Share.
Instant Set Up with Fast Pair

Fast Pair lets you connect your Android phone to headphones, speakers, as well as wearables via Bluetooth. Now Google will be extending its functionality to smart home devices and TVs as well. Your Chromebook will be able to detect your Fast Pair-enabled device and pair with it. This feature is expected to arrive in a few weeks. This functionality will be coming to Android TV OS devices as well as Google TVs in the coming months. Android devices that support Matter will also be able to connect smart home devices with built-in support for Matter to your network and Google Home.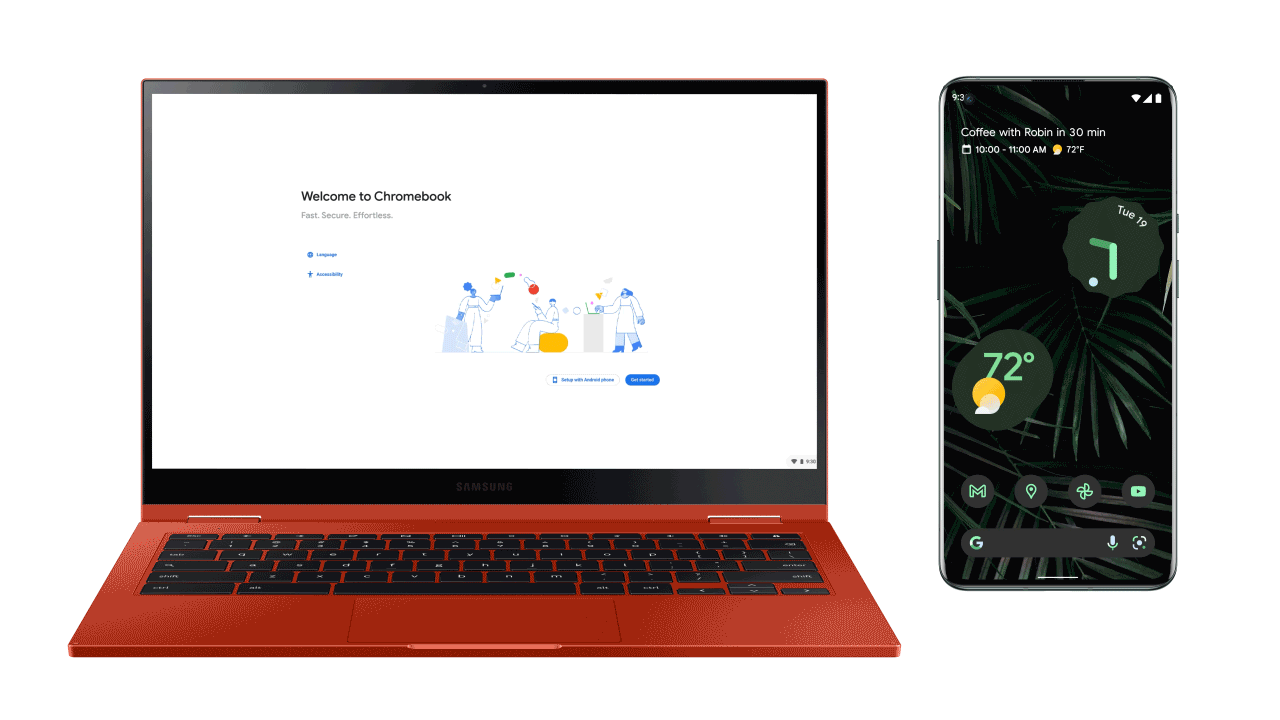 Wireless File Sharing with Nearby Share

Google is introducing the Nearby Share feature for Windows, which will enable wireless file-sharing from Android devices to Windows wirelessly. However, the search giant hasn't revealed how exactly it will work. Fast Pair should help set up Bluetooth accessories as well as sync texts from your Android on your Windows PC via Nearby Share. This feature will start appearing on HP, Intel and Acer PCs some time later in 2022.
Subscribe to Onsitego
Get the latest technology news, reviews, and opinions on tech products right into your inbox