Google is focusing on cramming features to its Wear OS more than ever. With the feature to unlock Android devices and laptops running on Chrome OS, it is burning the midnight oil to incorporate this feature into its Wear OS. It will also work as a digital car key system to unlock your cars more conveniently without having the need to carry physical car keys around.
Also read: Wear OS 3: Here Are All The New Features and Apps
Google's Smart Lock supports two auto-unlock features. An Android smartphone or tablet can be unlocked via a Bluetooth device. Secondly, a Chromebook can be unlocked by pairing an Android phone without the requirement of entering a password or PIN.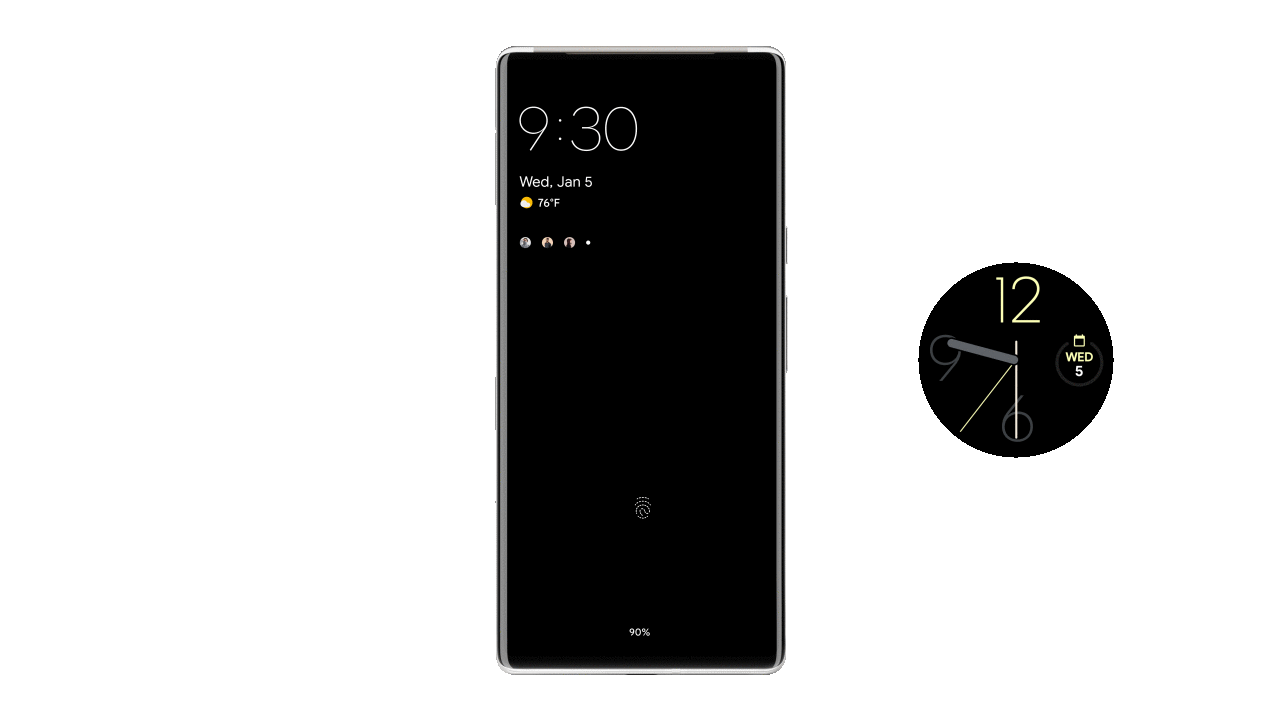 Subscribe to Onsitego
Get the latest technology news, reviews, and opinions on tech products right into your inbox
The auto-unlock feature is now coming to Wear OS. Smartwatches running on the latest Wear OS 3 can soon unlock your Chromebook and Android devices. Your phone or Chromebook will indicate that it was "Unlocked By Watch". Once unlocked, there will be a prompt on the watch to lock the device again if needed. Google says that this feature will soon be made available for eligible Wear OS 3 smartwatches.

Digital car keys in Android will support UWB (Ultra Wideband). UWB brings "accurate ranging and spatial orientation", which enables you to unlock the car without taking your phone out. This is exciting as currently the digital car keys feature works on NFC and needs you to tap your phone to the car to enter. The company is also developing a feature to share your digital key with your trusted contacts.
The digital car key is currently supported only by the Pixel 6 series and Samsung Galaxy S21 series of smartphones and can be used to unlock select BMW cars. Google states that it is trying to bring the functionality to a lot more Android devices and is willing to work with more car manufacturers in the future.