Back in March, Sony and Honda announced their plan to team up to build EVs. Now, the companies have revealed the name of their joint electric vehicle partnership—Sony Honda Mobility Inc. The new business will be established in Tokyo by the end of this year. EV sales are expected to commence in 2025.
Honda executive Yasuhide Mizuno is the chairman and CEO, while Sony's EVP Izumi Kawanishi has been appointed the president and COO of Sony Honda Mobility Inc. The joint venture will utilize Sony's expertise in software and entertainment technologies and Honda's experience with car manufacturing.
Their joint statement says, "The new company will aim to bring together Honda's cutting-edge environment and safety technologies, mobility development capabilities, vehicle body manufacturing technology, and after-sales service management experience, with Sony's expertise in the development and application of imaging, sensing, telecommunication, network and entertainment technologies."
Subscribe to Onsitego
Get the latest technology news, reviews, and opinions on tech products right into your inbox
Last year, Honda announced that it aims to move entirely to EVs and fuel-cell vehicles by 2040. However, Honda hasn't showed much progress in that direction, with the Honda E being its only electric vehicle so far.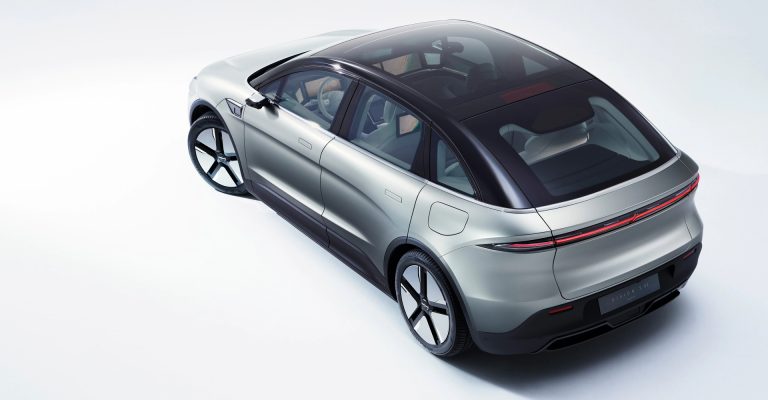 Meanwhile, Sony has been showcasing its own EV concepts. Earlier this year, Sony unveiled the Vision-S 02. However, it did not divulge key specifications such as top speed, range, and acceleration. Last year, the company showed off the Vision-S 01 prototype.
It remains to be seen if the Sony Honda joint venture will utilize any of these concepts in its line of EVs. We can expect to hear more from this partnership in the near future. What do you think of the partnership? Let us know in the comments!