Telegram Premium was launched a few months back in June, offering perks such as 4GB file uploads, faster downloads, and more. Now, subscribers will get access to "infinite" reactions and emoji statuses. Meanwhile, non-paying subscribers will also get a few reactions that were previously exclusive to Telegram Premium.
Infinite Reactions For Telegram Premium Subscribers
With the latest update, all users will now be able to use dozens of reactions that were only exclusive to Telegram Premium, such as 🤣 😐 🐳. The reaction panel is now expandable to include all the new emoji.
Meanwhile, Premium Telegram Premium subscribers will get to choose from infinite reactions. That's not all, users can now add three reactions for each message. This is quite unlike competing messaging platforms such as WhatsApp, which only allow a single reaction for each text.
Emoji Statuses For Telegram Premium Members
Subscribe to Onsitego
Get the latest technology news, reviews, and opinions on tech products right into your inbox
Premium subscribers will also be able to include an animated emoji status next to their name. Users can choose from seven standard status options or emoji. To set your status, you can either select the Premium badge on your profile or go to Settings. Then, simply select the emoji you want.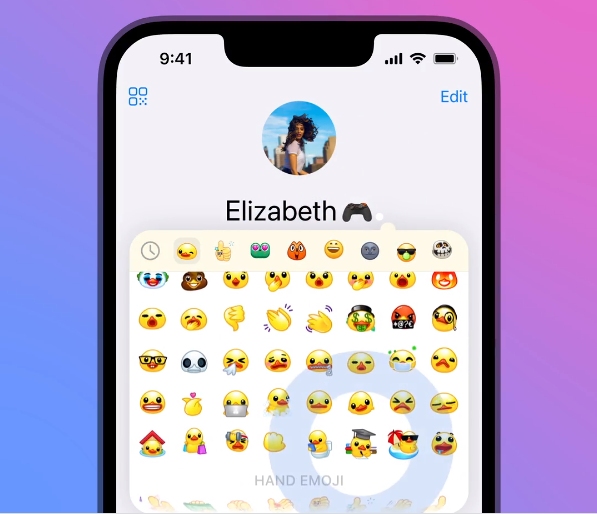 Other New Telegram Features
With the latest Telegram update, users on Android devices can manage content that is being downloaded right within the "Downloads" tab under Search or by selecting the Downloads icon on the chat list. You will also be able to organize the sequence of downloads according to priority, a feature that was already present on iOS. The Android app also gets smoother animations. Devices with Android 13 will get a Telegram icon that will dynamically change according to your smartphone's settings and theme.
Telegram also makes it easier for users to share their profile online by providing them with their own t.me/username links. The new unique link format is as follows– username.t.me. The latest update also allows users to get their login codes via email address.
Have you tried the Telegram Premium Subscription? If not, do the new features entice you enough to become a paying member? Let us know in the comments section below!