Apple has updated its iCloud Utility for Windows with support for two-factor authentication (2FA) code generator. For those unaware, the iCloud Utility for Windows was recently updated to allow users to access and manage their passwords stored in iCloud Keychain from a Windows PC. The feature comes as part of iCloud Passwords for Windows. Let us take a look at the latest update for the iCloud Utility for Windows and find out what it has in store for users.
2FA Code Generator In iCloud For Windows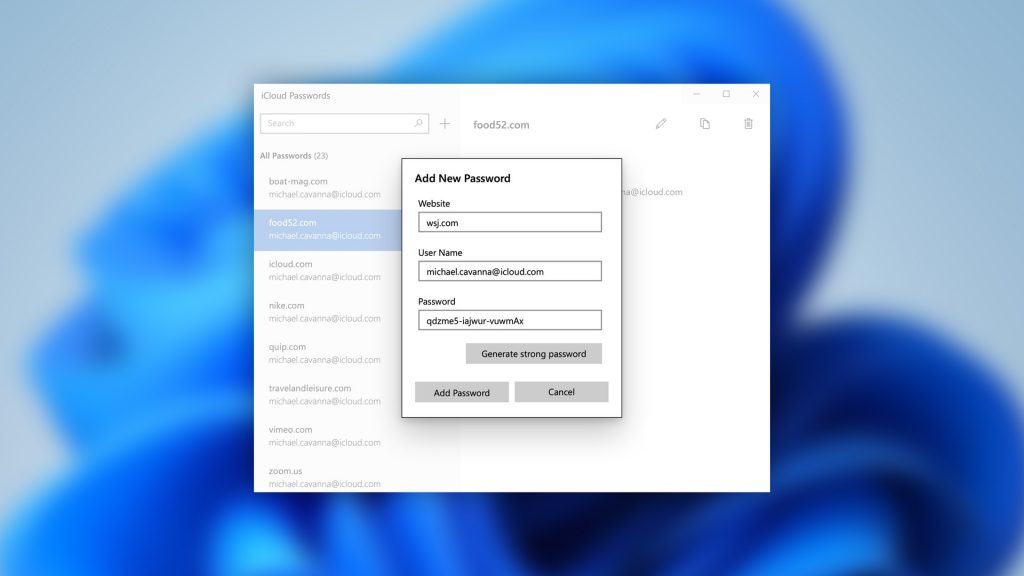 The iCloud Passwords for Windows has now been updated to include support for two-factor authentication codes, also known as 2FA. A two-factor authentication code is an additional layer of security that can be requested when logging in to a website or app. The method ensures the security of online accounts beyond just a username and password. These codes can be generated by various password managers such as 1Password, LastPass, and iCloud Keychain.
Also Read: Google Maps Is Getting Aerial View, Detailed Cycling Routes, And Better Location Sharing
Subscribe to Onsitego
Get the latest technology news, reviews, and opinions on tech products right into your inbox
In the absence of the 2FA support, iPhone, iPad, and Mac users had to rely on third-party apps to save and store the codes needed to log in. This will no longer be the case, as the latest update allows all users to have access to the 2FA code generator. This also includes Windows users who rely on the iCloud password utility.
However, there are some limitations to using the iCloud Passwords on Windows. The facility only works with Microsoft Edge and Google Chrome. This means that users who prefer to use other web browsers will have to open iCloud Passwords utility every time they need to generate a 2FA code with iCloud Keychain.
Apart from this, the latest update also allows Windows users to add and view the notes added to their iCloud Keychain passwords. iCloud for Windows can be downloaded for free from the Microsoft Store.
What are your thoughts on the two-factor authentication support added for iCloud Passwords utility? Do let us know in the comments section below.