Instagram has announced a host of new features to enhance user privacy on the social media platform. The new enhancements will reportedly protect creators from hate speech and abusive language as well as encourage them to create more content. The latest Instagram features now include improved blocking options, Hidden Words updates, and more. The update will be made available to users in the coming weeks.
Latest Instagram Features To Enhance User Privacy
Improved Blocking Options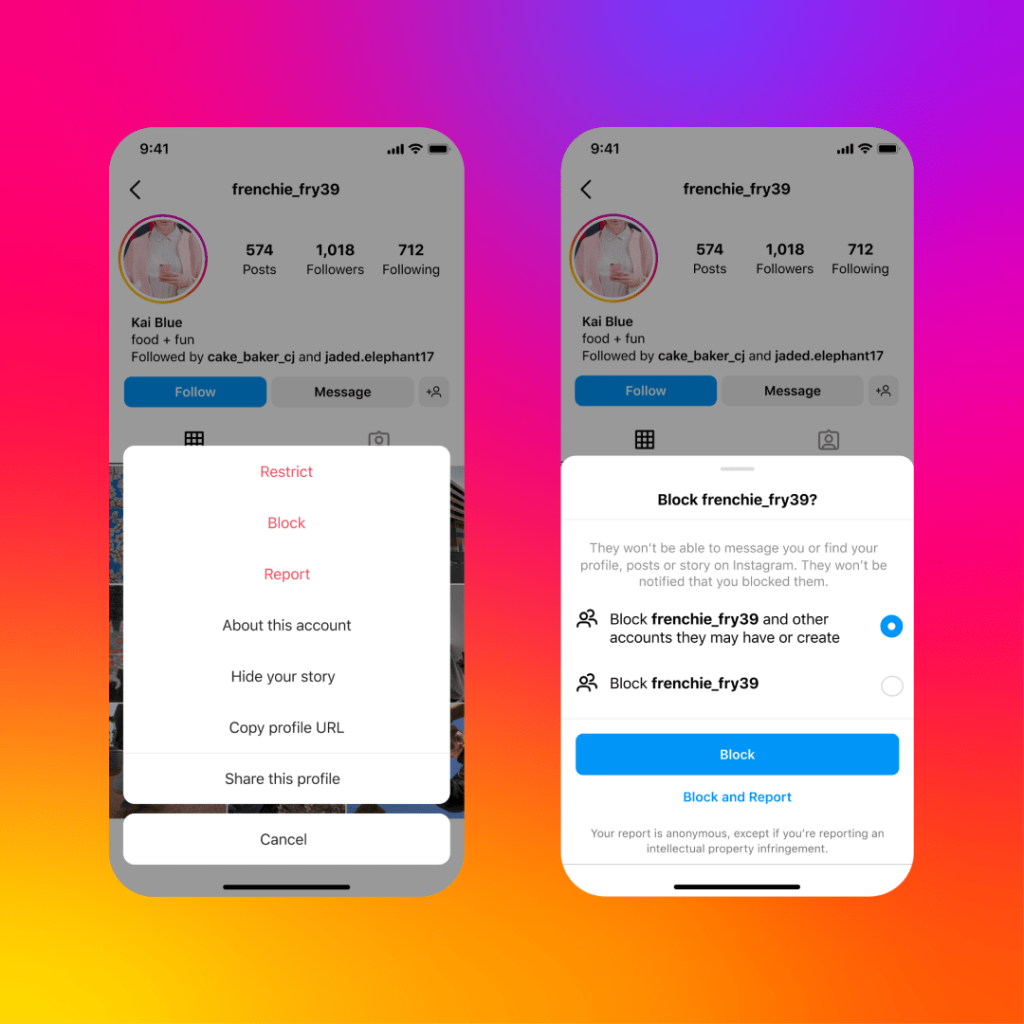 If you want to block someone on Instagram, the platform now gives you an option to block other accounts they may have or create on the platform. This gives users a sense of security, knowing that the person might not bother them using other accounts. At least, it makes it more difficult for stalkers or abusers to interact with you on Instagram.
Also Read: Instagram Test For Age Verification Of Teens Rolling Out In India
Hidden Words Feature
Subscribe to Onsitego
Get the latest technology news, reviews, and opinions on tech products right into your inbox
With the latest update, users with over 10,000 followers on Instagram will be able to access an improved Hidden Words feature. The tool allows them to filter harmful content from their comments and message requests. The feature will be automatically enabled for creator accounts. They can create a custom list of words, phrases, and emojis to hide. Additionally, the feature now supports cover story replies as well as various languages such as Farsi, Turkish, Russian, Bengali, Marathi, Telugu, and Tamil.
Nudges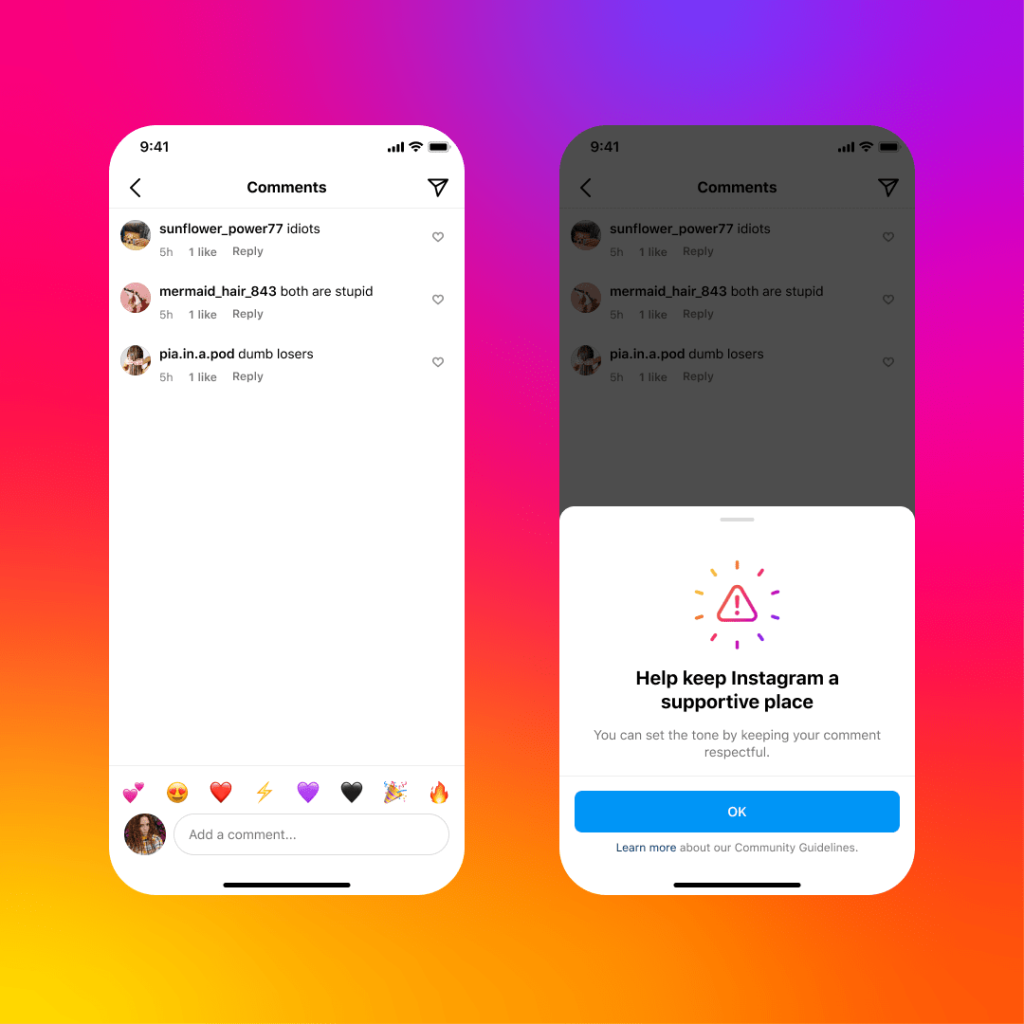 Instagram has also introduced Nudges to make people think before posting hurtful comments or message requests. A new pop-up message will encourage people to pause before responding to a comment the platform thinks is offensive. These nudges are now available for apps in English, Portuguese, Spanish, French, Chinese, and Arabic.
What are your thoughts on the newly introduced Instagram features? Do let us know in the comments section below.