Microsoft has announced that it will soon release a new unified OneNote app version with improved features and design. Currently, there are two versions of the OneNote app available on Windows, which often cause confusion among users. Hence, the software giant has eventually resolved the dilemma by introducing a unified OneNote app with a redesigned UI. The updated app will reportedly make its way to Windows later this month.
Microsoft To Introduce A Unified OneNote App: Here's What's New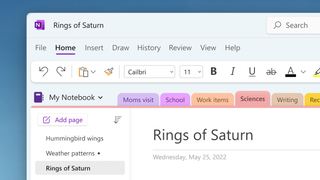 Microsoft has two versions of the OneNote app—OneNote and the OneNote for Windows 10. Users who install Office on their PCs are presented with the OneNote, while those who don't have the Office installed get the latter version of the app. This often leads to confusion among users, as both versions offer different features. The new unified OneNote app will help resolve the confusion by incorporating the key existing features that are currently unique to OneNote for Windows 10.
Also Read: Android Apps Will Be Available Via Amazon Appstore On Windows 11 In 31 Countries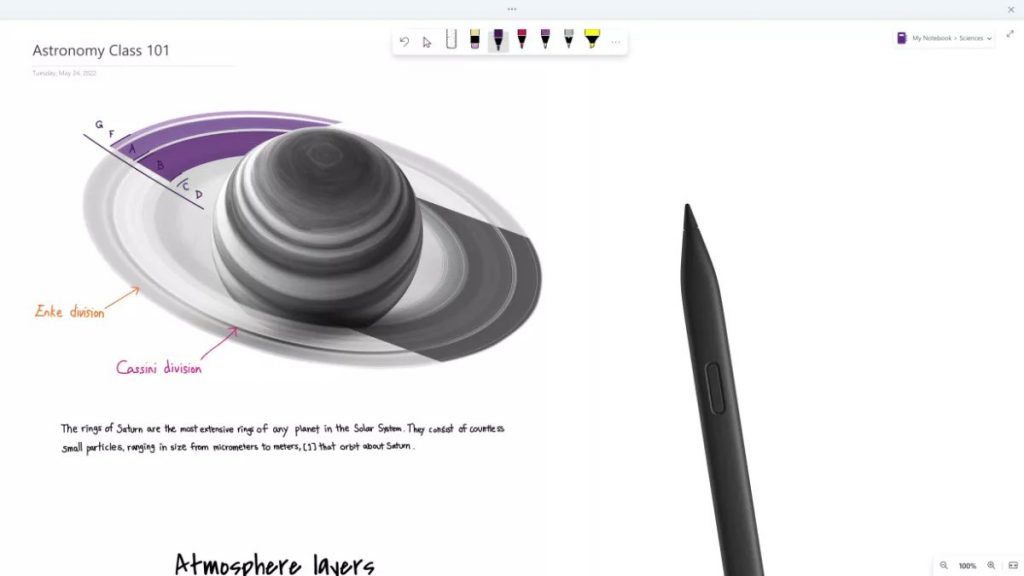 Subscribe to Onsitego
Get the latest technology news, reviews, and opinions on tech products right into your inbox
Microsoft states, "While we won't be incorporating the entire list of features from OneNote for Windows 10 into the OneNote app, we are working to ensure that all the most loved features will continue to be a part of OneNote." As mentioned earlier, the new app will also come with a redesigned interface and several new features, including AI capabilities for inking and drawing.
The company will send an invitation to those who use the OneNote for Windows 10 version to update to the unified OneNote app in the coming days. However, the same doesn't apply to those who are already using the OneNote app version. In that case, the new features will automatically make their way to the app.
What are your thoughts on the upcoming unified OneNote app? Do let us know in the comments section below.